CLARINS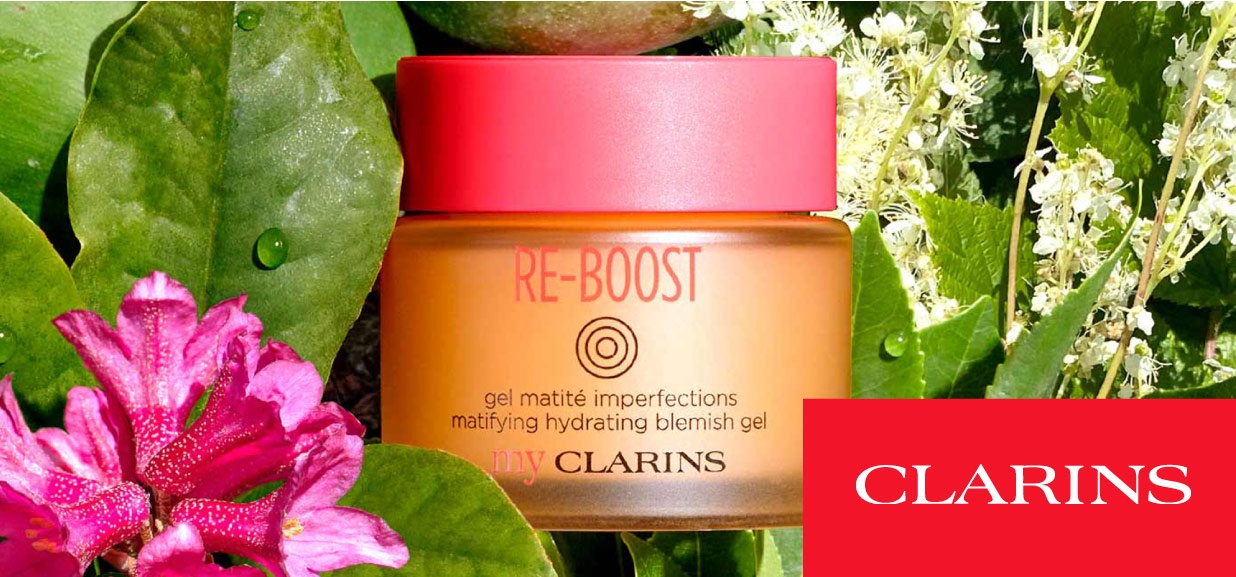 ---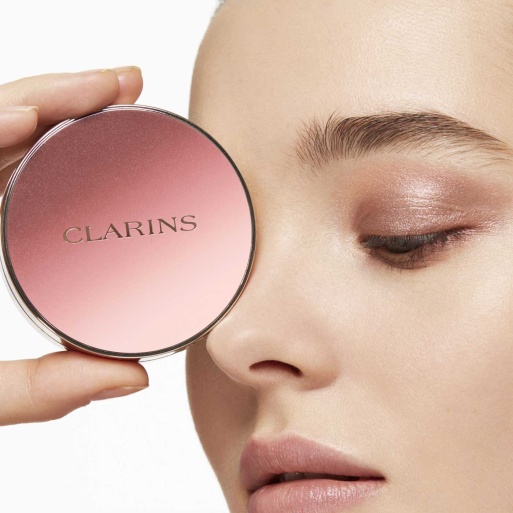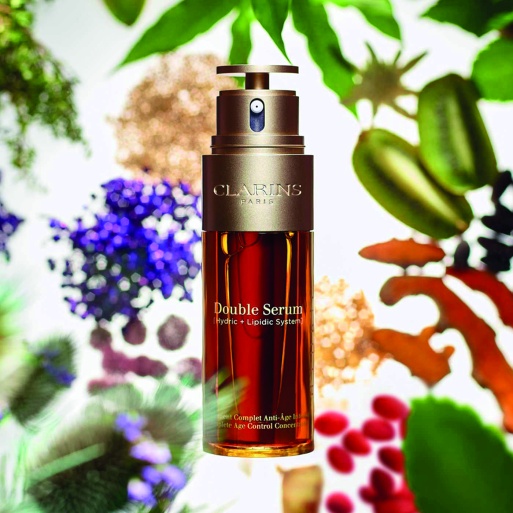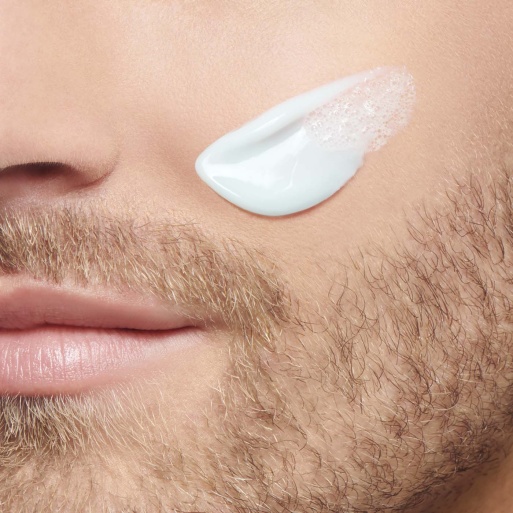 ---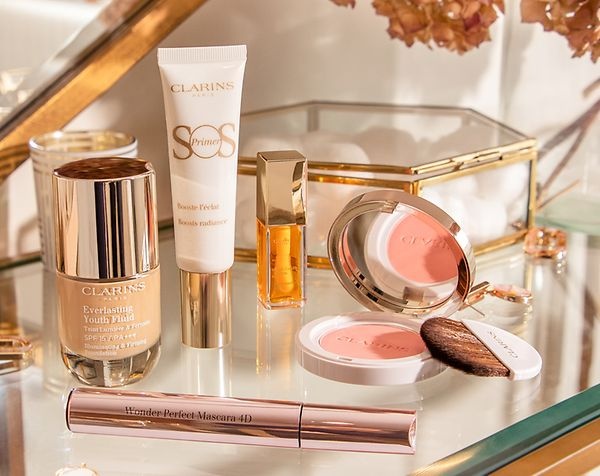 The Brand
It all began in Paris on March 15, 1954, when Jacques Courtin-Clarins opened his first Clarins Institute with the pioneering belief that well-being and happiness were inextricably linked to beauty—a daring holistic vision that he was the first to express and apply. At the same time, celebrities were beginning to unveil their bodies on the covers of magazines. The era of physical and mental freedom was dawning—a revolution in which Jacques Courtin-Clarins played an important role by telling women, "Yes, you are beautiful!".
Clarins will always choose a natural ingredient over a chemical one, if it delivers the same level of effectiveness. This is the golden rule that all Clarins researchers follow when designing our innovative new products.

Clarins uses over 250 natural plant extracts in its formulas. All are carefully selected for their effectiveness and are delivered in an optimal formula to reveal the beauty of every woman. Each ingredient is sourced with the utmost care for the environment to protect our planet's biodiversity.
---