Nest of Tables Sale
---
Bell & Stocchero Vigo Nest of Tables - Black
The Bell & Stocchero Vigo Nest of Tables in Black is made using solely Grade-A timbers which are fully FSC Certified. The Vigo nest of tables is also available in a Natural finish. Features: Available in Natural or Black 100% Handcrafted Modern Furniture Collection Minimalist Design Nest of Tables Dimensions: Height: 40cm Width: 72.9cm Depth: 55.2cm
RRP £419.00
Bell & Stocchero Vigo Nest of Tables - Natural
The Bell & Stocchero Vigo Nest of Tables in Natural is made using solely Grade-A timbers which are fully FSC Certified. The Vigo nest of tables is also available in a Black finish. Features: Available in Natural or Black 100% Handcrafted Modern Furniture Collection Minimalist Design Nest of Tables Dimensions: Height: 40cm Width: 72.9cm Depth: 55.2cm
RRP £419.00
---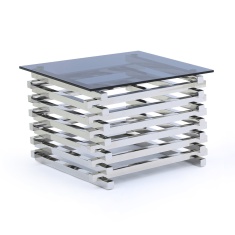 Moritz End Table
The Moritz collection is crafted from stainless steel with a polished steel base and tinted glass tops. Dimensions Height: 42cm Length: 55cm, Width: 55cm All screens vary in colour reproduction and whilst every effort has been made to display the colour as accurately as possible it is for guidance only.
RRP £479.00
Ercol Pebble Nest of Tables
The fluid curves and tapered legs of the 'pebble' nest of tables, offer a simple and distinctive design, that reflect the heritage of this piece first created in the 1950's. This classic piece of furniture comprises of three individual tables with the smaller tables slotting neatly underneath the larger ones, perfect for saving space. The nest of tables can be finished in a wide choice...
RRP £850.00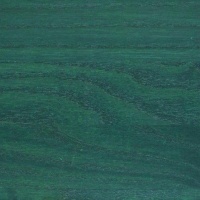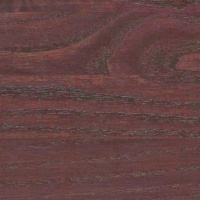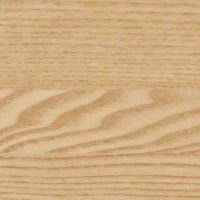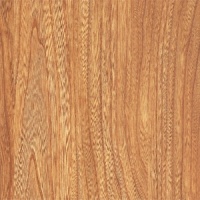 ---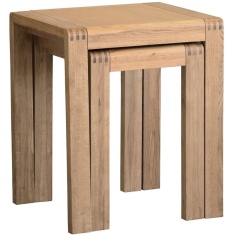 Ercol Bosco Nest of Tables
A delight to behold. The Ercol Bosco Nest of Tables has been designed to meet the needs of today's living. Through incorporating subtle soft curves Ercol have managed to emphasise the solidity of the timber whilst keeping the soft feel of the range. It is finished with a clear lacquer which shows off the oak pattern and colour of the grain.ErcolOak WoodClear Matt FinishDimensions: 50 x 50 x 55cm
RRP £585.00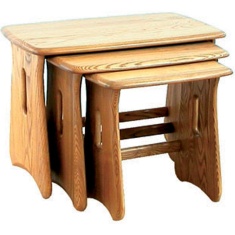 Ercol Windsor Nest of Tables
Through combining traditional craft techniques with modern machining the Ercol Windsor Nest of Tables truly is a design classic. Through the use of traditional techniques and modern machinery Lucian Ercolani designed and made the Windsor Nest of Tables with his signature dovetail joints. Tremendous craftsmanship is apparent throughout this simple yet beautifully elegant furniture collection. Using...
RRP £1335.00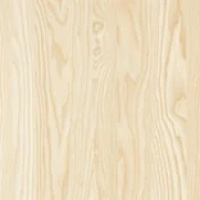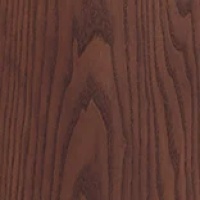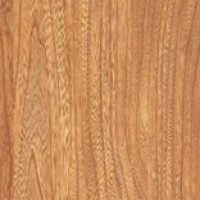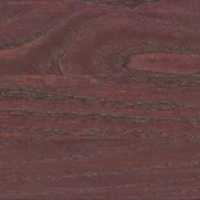 ---
Wood Bros Old Charm Nest Of Tables (OC1494)
Our Nest of Tables is a popular and very traditional design that self stores three tables in decreasing size offering a flexible occasional table set up for your sitting room. It features three tables that slide inside each other and feature beautifully turned legs. Traditional in style, authentic in character, and a beautiful choice for any style of home, the Old Charm collection of living room occasional...
RRP From £1229.00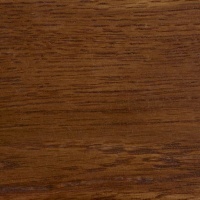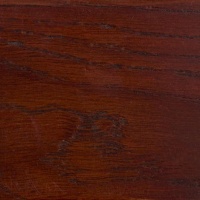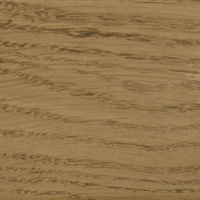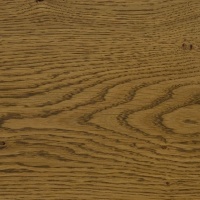 Vancouver Rustic Oak Nest Of Tables
Vancouver is a striking design combining saw cut oak marquetry tops with a 'peppercorn' finished wire brushed oak veneered frame and a welded black powder coated metal base, giving it an on trend industrial edge. Each of the hand-crafted pattern tops are wire brushed and distressed to give a rustic look and tactile feel, making the most of the beautiful and varied grain of oak.Choose from generously...
---
Dekko Nest Of Tables
The Dekko accentuates the attention to detail that the craftsmen use to produce each piece. There are perfectly mitred joints to the top edge of the frame. The clean lines are softened with the lustre of Champagne Brass PVD finish. The second tier of the piece provides double the surface area to show off centre piece books. Height: 50cm Width: 50cm Depth: 50cm
RRP £540.00