Console Tables Sale
---
Vancouver Rustic Oak Console Table
Vancouver is a striking design combining saw cut oak marquetry tops with a 'peppercorn' finished wire brushed oak veneered frame and a welded black powder coated metal base, giving it an on trend industrial edge. Each of the hand-crafted pattern tops are wire brushed and distressed to give a rustic look and tactile feel, making the most of the beautiful and varied grain of oak.Choose from generously...
Bell & Stocchero Como Console Table
The Bell & Stocchero Como Console Table is a beautiful and modern Scandinavian design console table with elegant detail throughout. Excellently handcrafted using Grade-A European solid Oak and finished with a natural oil, for added protection and a perfect smooth feel. The Como range from Bell & Stocchero is available in a range of furniture pieces for the dining room, living room and...
RRP £789.00
---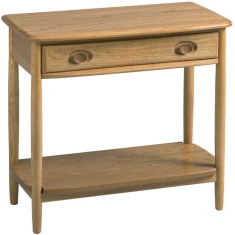 Ercol Windsor Console Table
Through combining traditional craft techniques with modern machining the Ercol Windsor Console Table truly is a design classic. Through the use of traditional techniques and modern machinery Lucian Ercolani designed and made the Windsor Console Table with his signature dovetail joints and iconic oval handles. Tremendous craftsmanship is apparent throughout this simple yet beautifully elegant furniture...
RRP £1185.00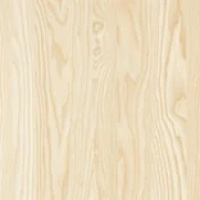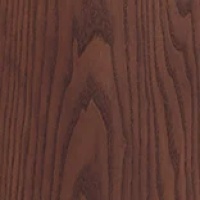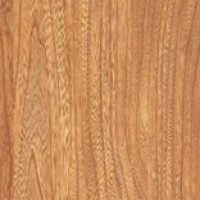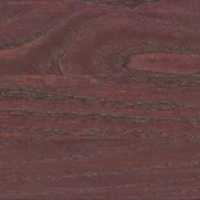 Wood Bros Old Charm Canted Console Table (Oc2379)
We believe that this canted console is the ultimate hallway piece. Not only is it beautiful, it offers practical storage with the large drawer and parcel shelf. Its clever canted shape also allows it to fit narrow spaces without intruding into the room. The devil is in the detail: the combination of delicate hand carved cactus flowers, chop carving and turned legs create a vintage-inspired look and...
RRP £1319.00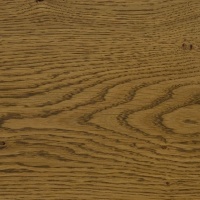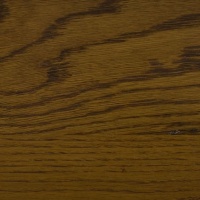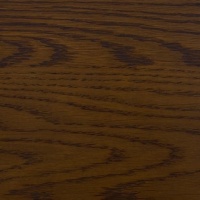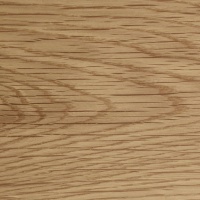 ---
Wood Bros Old Charm Canted Table (Oc1434)
This Canted table is a deceptively compact occasional cabinet that would be a practical addition for a hall way or sitting room. It features a large storage cupboard. The Canted table is also beautifully designed, featuring traditional carving on each side with an impressively ornate Tudor Arch on the front panel. Scratch beading and chop carving complete the look. Traditional in style, authentic in...
RRP From £1299.00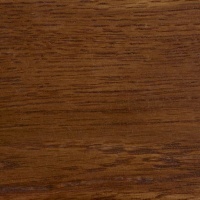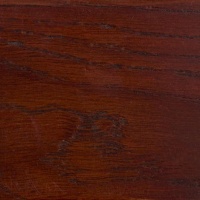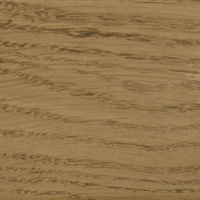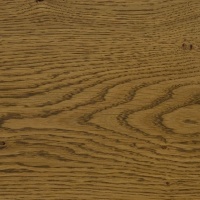 Wood Bros Old Charm Console Table (Oc3179)
The Wood Bros Old Charm Console Table offers a practical combination of storage and display options. It is a good looking piece with two parcel shelves and a large drawer in the upper shelf. Its compact dimensions will allow it to fit easily into a hallway without being intrusive. This Console Table features two carved panels set below the table top, either side of the handy storage draw, giving this...
RRP From £1139.00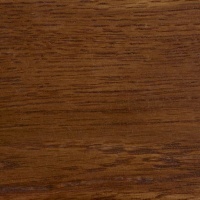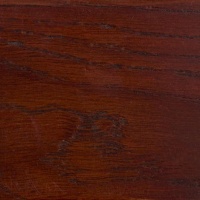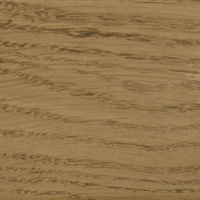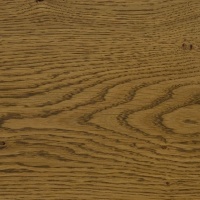 ---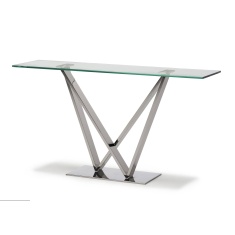 Westwind Console Table
The Westwind Console Table is a rectangular Console that features a handsome, architectural polished stainless steel base with strong clean lines, and a clear toughened glass top.The statement design would make the perfect centre piece in a modern living space.Dimensions: W 140 x D 38 x H 76cm.Clear toughened glass topAsymmetric stylingMatching pieces availablePolished stainless steel frameAssembly...
RRP £684.00
Amiri Console Table
This Console Table has a classic design sensibility, which has been given a modern update with the materials used. The table is crafted from polished stainless steel, clear toughened glass and has a beautiful mirror finish base. Height: 76cmWidth: 120cmDepth: 40cm
RRP £696.00
---
Dekko Console Table
The Dekko accentuates the attention to detail that the craftsmen use to produce each piece. There are perfectly mitred joints to the top edge of the frame. The clean lines are softened with the lustre of Champagne Brass PVD finish. The second tier of the piece provides double the surface area to show off centre piece books. Height: 74cmWidth: 120cmDepth: 40cm
RRP £744.00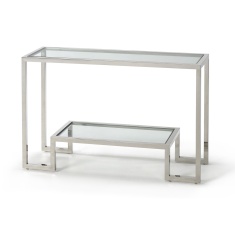 Tribune Console Table
The Tribune collection is inspired by the masters of the 70's such as Romeo Rega. The polished stainless-steel frame with the two-tier structure and its contemporary geometric shapes makes this console table a fabulous addition for the home.Height: 76cmWidth: 120cmDepth: 40cm
RRP £768.00
---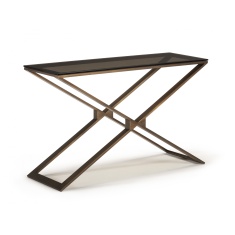 Zara Console Table
This Console Table has a classic frame design which has been modernised with this gorgeous, brushed brass finish, and contemporary bronze smoke toughened glass top.Height: 73cmWidth: 119cmDepth: 41cm
RRP £900.00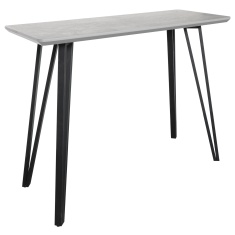 Trento Console Table
Trento is a smooth, modern range with concrete effect tops and classic metal brushed legs. The durability and structure make it a popular dining collection. Set the scene in your home and impress guests with this timeless range. Assembly required.Height: 76cmWidth: 100cmDepth: 40cm
RRP £195.00
---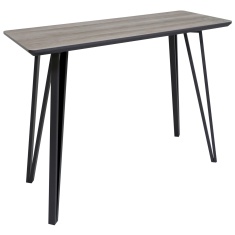 Vento Console Table
Vento is a smooth, modern range with sturdy oak tops and classic metal brushed legs. The durability and structure make this collection perfect for family parties and everyday use. Set the scene in your home and impress guests with this timeless range. Assembly required.Height: 76cmWidth: 100cmDepth: 40cm
RRP £195.00